Installation Instructions for Reno Single Handle Long Reach Spout White Bathroom Faucet

Reno Single Handle Long Reach Spout White & Chrome Finish Bathroom Faucet

Our BathSelect Bathroom Faucet brings a touch of modern elegance to your bathroom. Reno Bathroom Faucet is deck mount with a single handle. Combining architectural forms with sensual design this faucet is made of brass material and comes in chrome and white finish. This Faucet has an adjustable water feature. It is ideal for your bathroom. Featured with durable ceramic disc cartridge valve ensuring there are no water leaks. Individuals and families can trust that this faucet will remain rust, corrosion, and tarnish resistant throughout years of use due to its solid brass construction.This single handle faucet comes with a commercial design combines the look of a professional faucet. This model is made a perfect sink design. This faucet has been made with premium grade lightweight. Combining precision engineering with premium materials and components. we stand behind our products with the highest standards of quality.





Reno Single Handle Long Reach Spout White & Chrome Finish Bathroom Faucet Features

Brand Name: BathSelect
Model number: BST10200
Type: Bathroom Faucets
Installation Method: Deck Mount
Body Material: Brass
Finish: White and Chrome Polish
Number of Handle: Single Handle
Valve Type: Ceramic Disc Cartridge
Installation Hole: One
Connection Type : 1/2"
Hot and Cold Switch: Yes


BathSelect® Manufacturer Warranty Information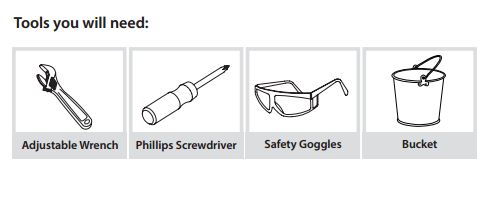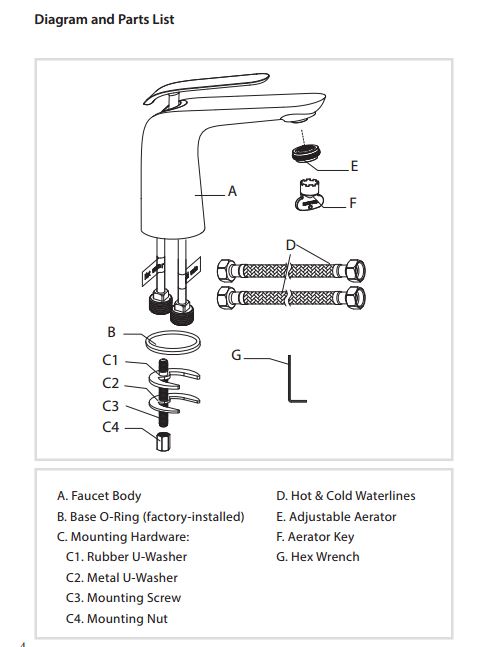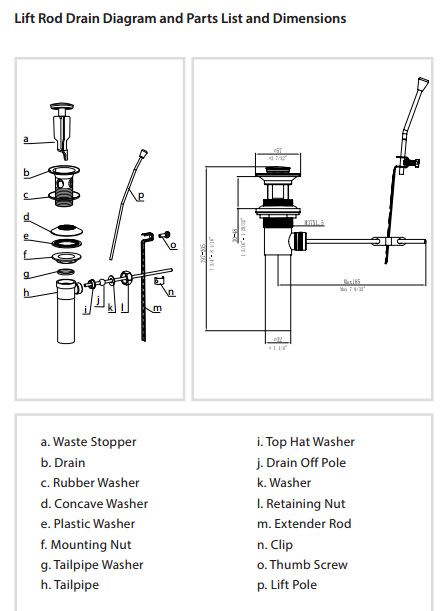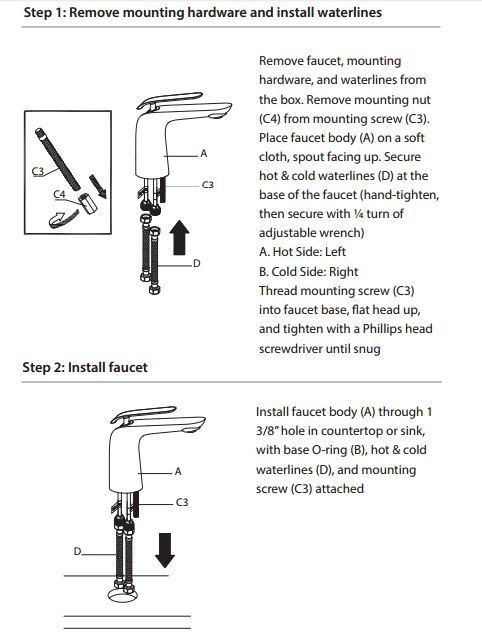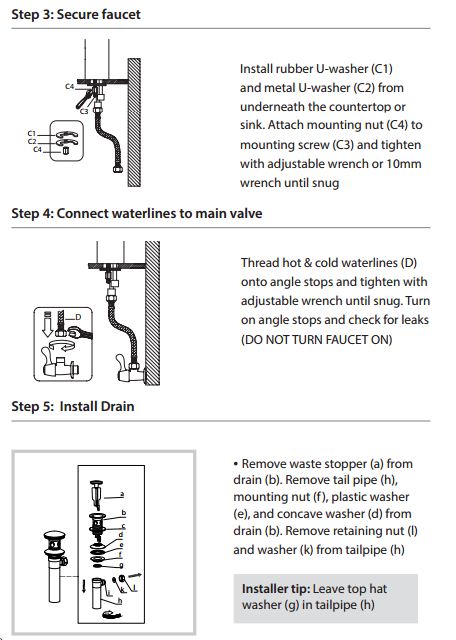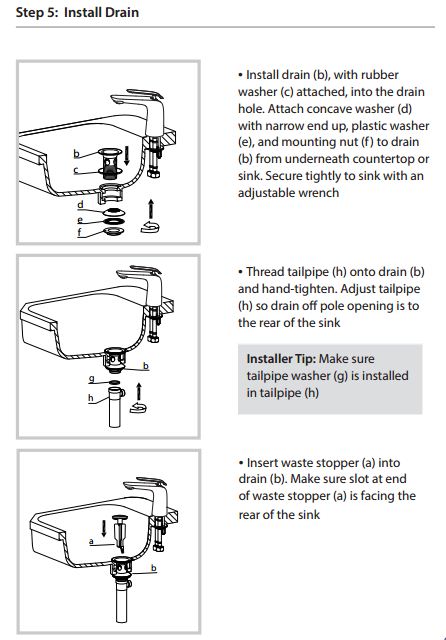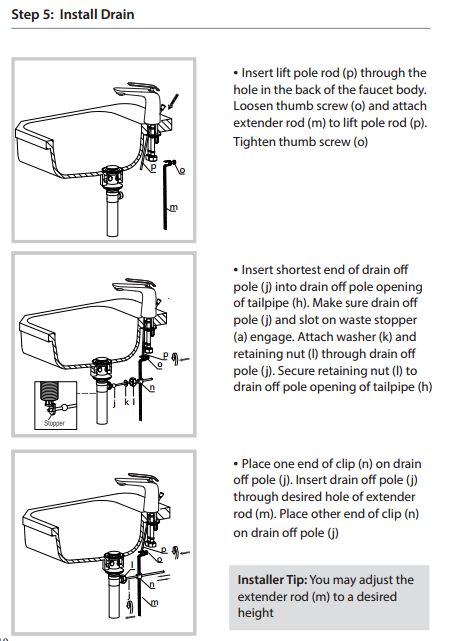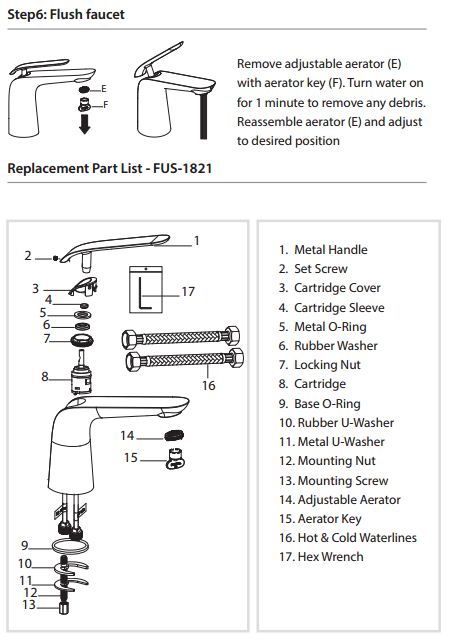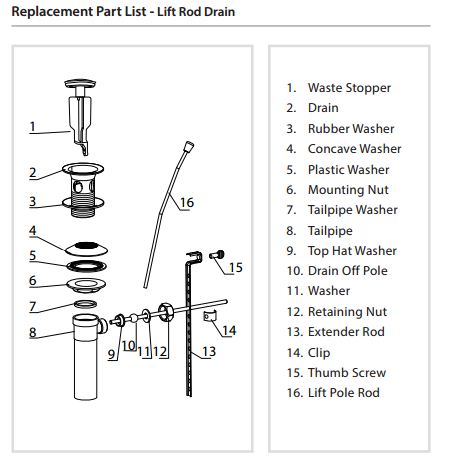 Shower Sets, Shower Heads, Motion Sensor Faucets, Bath Faucets, Bathroom Fixtures, Bath Sinks and Vanities.
Don't have all your product information? Browse all support topics below.