Installation Instructions for Luxury Deck mounted 8-inch 3 Holes Bathroom Sink Mixer Tap Golden Basin Faucets

Fontana luxury Deck mounted 8-inch 3 Holes Bathroom Sink Mixer Tap Gold Basin Faucets

This Fontana faucet brings a beautiful and elegant gold and white combination, ideal for decorating contemporary bathrooms. It is deck mounted, with a graceful curved spout and 2 elegant handles for cold & hot water. It is made of high quality, long lasting materials – solid brass and ceramic, which makes it suitable both for private and commercial use. It is delivered complete with accessories and installation instructions.

Fontana Faucet Features:

For commercial, home, bar etc. use.
Single lever
Gold finish
Distance between center to center:
Solid brass faucet body, zinc handle, drip free ceramic cartridge
The Fontana faucet comes complete with all mounting accessories.

The flow rate is 1.0 GPM


BathSelect® Manufacturer Warranty Information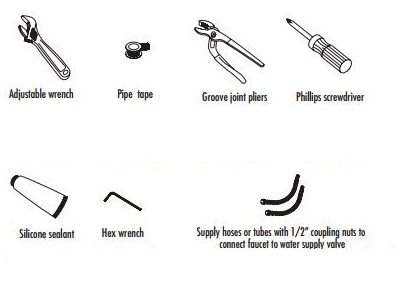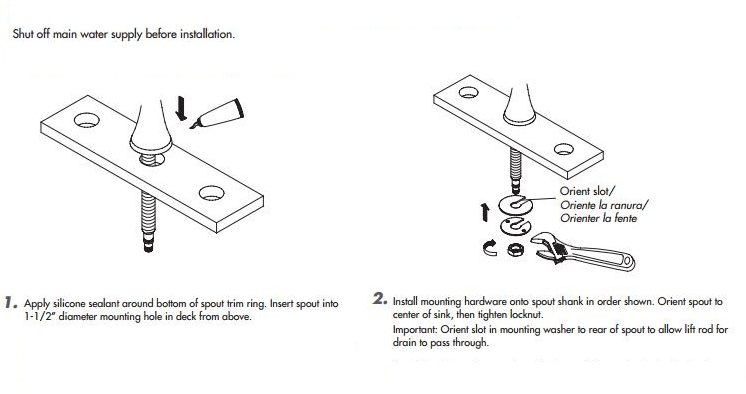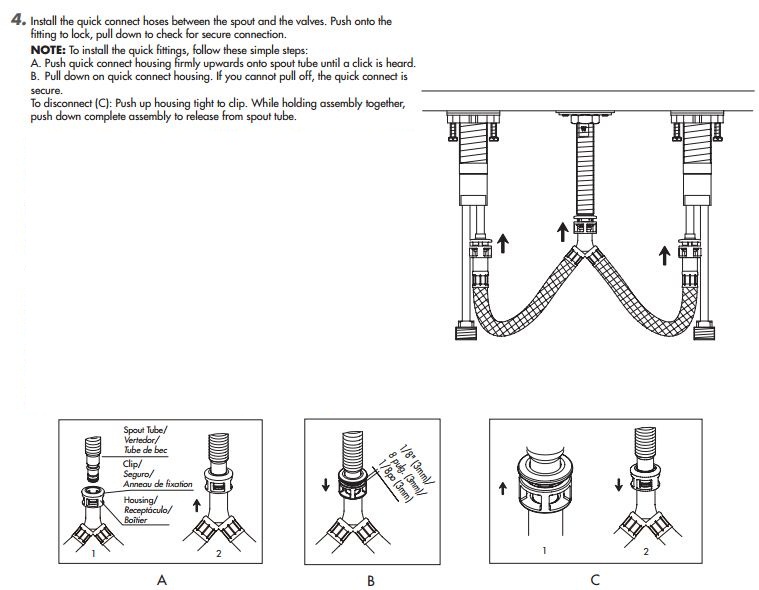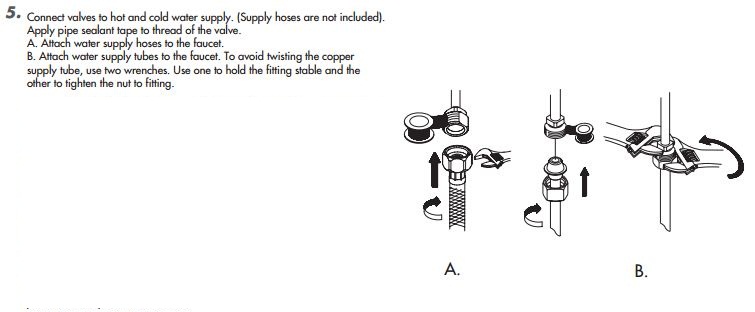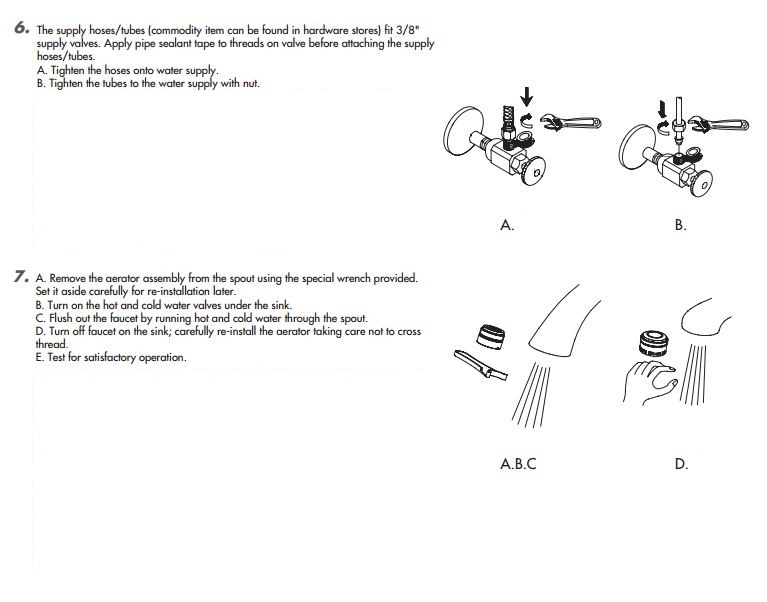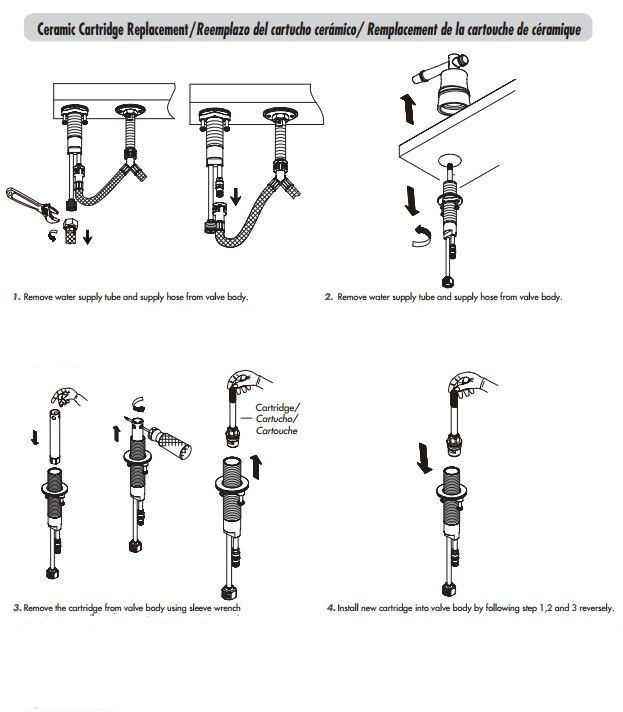 Shower Sets, Shower Heads, Motion Sensor Faucets, Bath Faucets, Bathroom Fixtures, Bath Sinks and Vanities.
Don't have all your product information? Browse all support topics below.