Installation Instructions Rivera Light Oil Rubbed Bronze LED Shower Set
Rivera Light Oil Rubbed Bronze LED Shower Set
Experience Durable, dependable and with the luxury of an Light Oil Rubbed Bronze finish solid brass rough-in valve with Rivera Shower Set. It has one single handle design where you can easily adjust temperature and volume to your preference. It is made of heavy brass material for durability and reliability. The showerhead comes with a ball joint to adjust it depending on your preference. The combination of ultra-thin and air-in technology leads to strong and high pressure, optimized for any water pressure, just like a full and dynamic massage to your skin. Never worry about the low water pressure in your home. Our shower head always offers consistent powerful rain shower and makes your body get wet quickly.

Rivera Light Oil Rubbed Bronze LED Shower Set Features:
Brand Name: BathSelect
Model Number: B6109DORB-L
Shower Head Size: 8"; 10"; 12" & 16"
Top Shower Head: Solid Brass
Shower Body Material: Stainless Steel
Shower Function: LED Rainfall
Finish: Light Oil Rubbed Bronze
Brass Valve: Water Pressure Balance Control
Connection: Standard plumbing ½" NPT Inlets and Outlets
Ceramic Disc Technology
Pressure: 29 psi to 72.7 psi
Flow rate: 2.5 GPM
Comes with all standard accessories
BathSelect® Manufacturer Warranty Information
Before you begin, please read the installation instructions below. Observe all local building and safety codes.

Unpack and inspect the product for any shipping damages. If you find damages, do not install.
Please note all showers must be installed by a professional and certified plumber otherwise warranty might be voided
Shower Head Installation





No tools required, ½ connector fits standard sized shower plumbing.



Use your hands counter clockwise to unscrew the old showerhead and removed it.

Take out the showerhead, make sure the shower filter is placed in the connector.

Ensure the showerhead full horizontal alignment wall mounted shower arm thread.

Use your hands clockwise to tighten showerhead.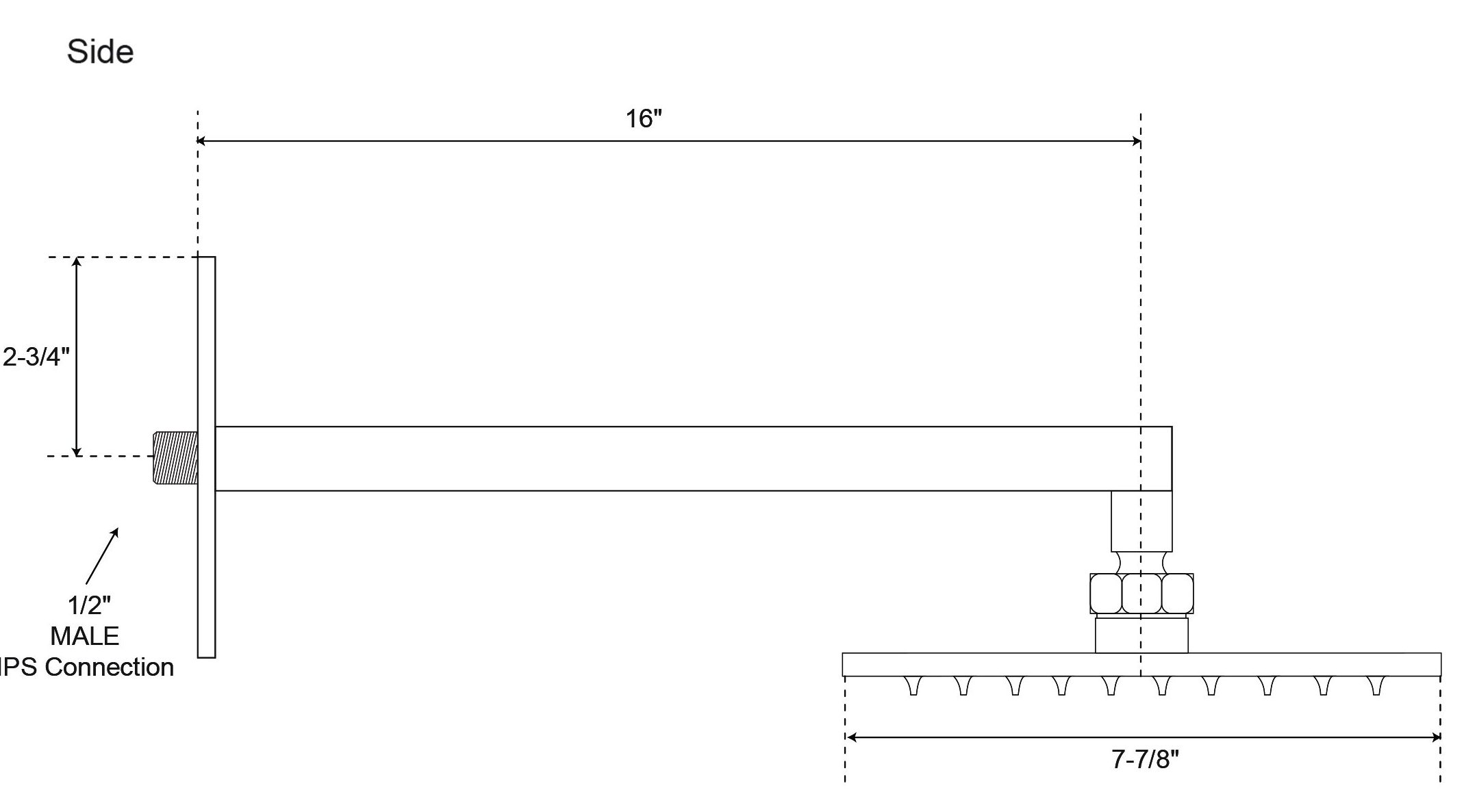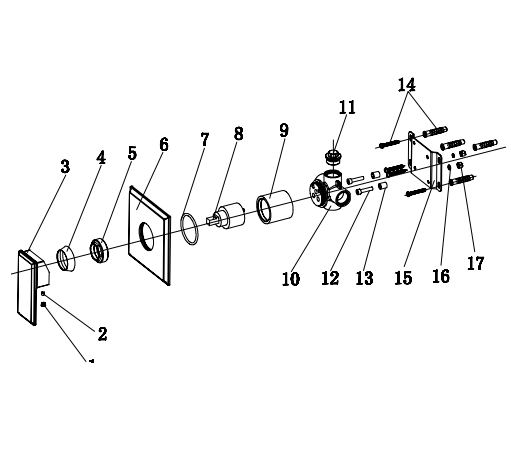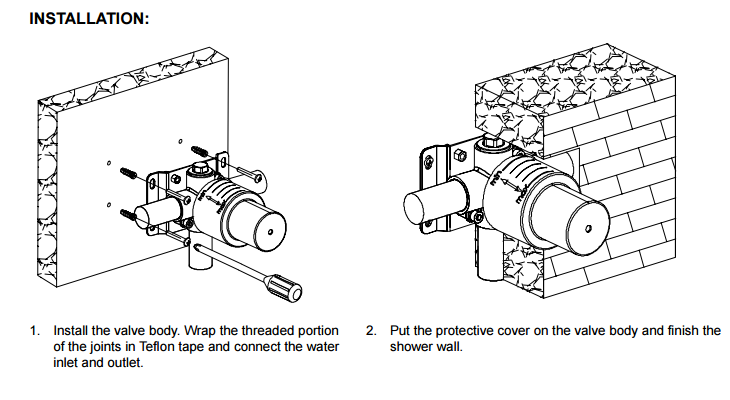 1. Install the valve body. Wrap the threaded portion of the joints in Teflon tape and connect the water inlet and outlet.
2. Put the protective cover on the valve body and finish the shower wall.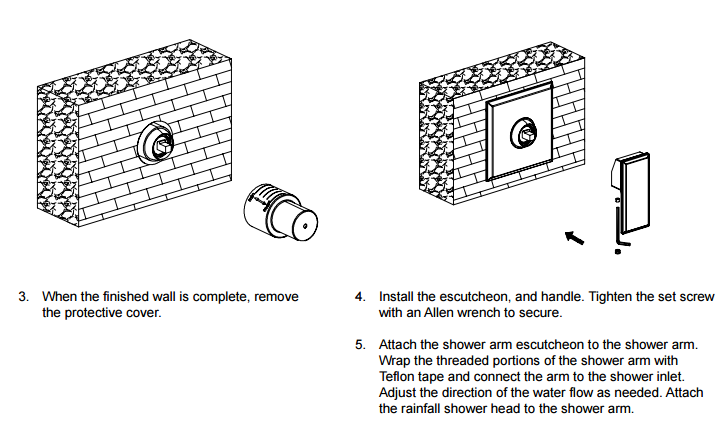 When the finished wall is complete, remove the protective cover.
Install the escutcheon, and handle it. Tighten the set screw with an Allen wrench to secure.
Attach the shower arm escutcheon to the shower arm. Wrap the threaded portions of the shower arm with Teflon tape and connect the arm to the shower inlet. Adjust the direction of the water flow as needed. Attach the rainfall showerhead to the shower arm.
Shower Sets, Shower Heads, Motion Sensor Faucets, Bath Faucets, Bathroom Fixtures, Bath Sinks and Vanities.
Don't have all your product information? Browse all support topics below.